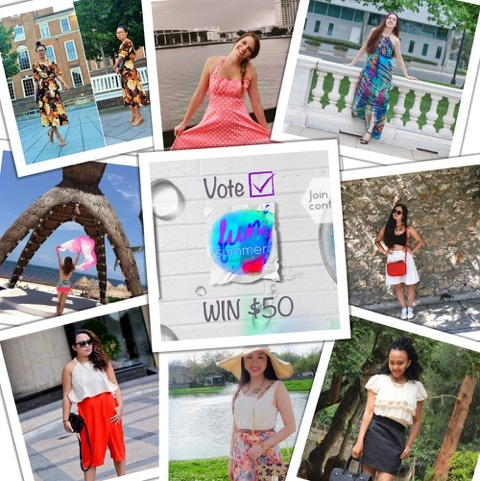 How to Win
The entry that gains the most Votes on MyFashionStage.com WINS! Get your friends, family and fans to Vote. Winners will be announced on the MyFashionStage.com contest page. Keep checking back to see what is the latest Votes count on your Look! Share your look on all your social networks Facebook, Twitter, Instagram, Pinterest, Google+.
Don't forget to add the hashtags #summerfunmfs and #myfashionstage.
Winner be featured on MyFashionStage.com and social media but we're SOOOO excited about this contest that we're giving away a brand new cool looking Apple Watch!
Win a trendy Apple Watch!!!
For the voters, "Vote" and get the chance to a WIN $50 cash reward!
Receiving Reward
Winner(s) will be contacted by MyFashionStage team for the reward delivery within 3 days after contest ends. Reward will be honored to the Winner(s) accordingly. Winner must have a valid Paypal account to receive cash reward.
Getting the Style Icon Badge
Once the contest has ended and Winner is confirmed, a Style Icon badge specially designed for the contest, will be added to the Winner's Profile.